Our Techniques and Services
Chiropractic Techniques
We use a number of highly-effective adjusting approaches to help improve spinal biomechanics and reduce nervous system interference. The approach we use is based on our judgment and years of experience.
The primary adjusting techniques we use include:
Diversified
After identifying which spinal bones have lost their normal motion or position, a specific manual thrust is administered to free up "stuck" joints… read more»
Activator Methods®
This is a system of spinal evaluation combined with a handheld adjusting instrument that delivers a consistent, low-force thrust. read more»
Gonstead
Named for its developer, we conduct a thorough evaluation using full spine X-rays and a heat-sensing instrument for accurate adjustments…read more»
Thompson
Thompson Terminal Point technique is a system of analysis and a special table that reduces the amount of energy needed to adjust your spine. read more»
Additional Services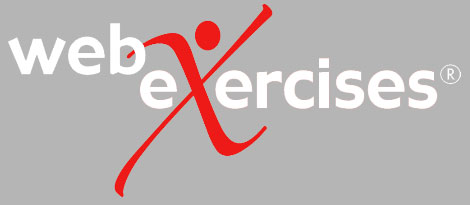 As part of your treatment at our office, you can request Dr. Sesso design a personalized rehab/exercise program. Dr. Sesso utilizes WebExercises which is a state-of-the-art program available to health care professionals. This program allows her to design a rehab/exercise program which can be utilized in the office. We are then able to email videos of the entire program to your home or smartphone. No more forgetting exercises shown to you at the office.
Nutritional Counseling
Wellness is the natural state of being. The human body is designed to be well, to heal itself, to regenerate, and to thrive. Our current health care model often contradicts this truth. Illness and disease are accepted as normal rather than the result of imbalance and a hindered healing process. This disease management system is detrimental to the our health. Generations are unaware of their innate healing potential and believe they must accept a life of disease. Read more…
Choose your path to wellness by giving our Spokane chiropractic office a call today.
---